---
Montessori Basics
The basic aim of Metro East Montessori School is, in the words of Maria Montessori, "to help the child to help himself." In preparing an environment that provides for the child's inner needs, it is hoped he will be enabled to fulfill his highest potential as an integrated personality.
---
Why Choose Montessori?
Enrollment in a Montessori program offers a number of advantages for both children and parents:
The school's unique learning environment challenges children in ways other schools cannot.
Children receive individualized attention that allows them to progress at a pace appropriate to their skills and maturity.
Experiences outside the classroom are as important a part of the child's education as experience inside.
---
Learn More
Watch the Video to Learn More.
---
---
---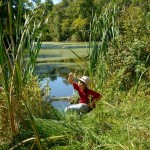 If you missed our Adolescent Presentation on our new 7th-9th grades check it out by clicking here!
---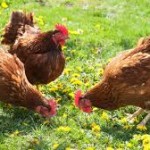 MEMS has been approved to keep chickens!  The Upper Elementary children will soon begin incubating eggs and setting up an outdoor environment for when the chicks hatch!
---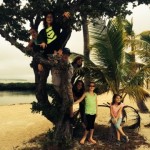 The Upper Elementary children from MEMS – Granite City traveled to Big Pine Key on January 11th to spend three days at the Newfound Harbor Marine Institute (Seacamp) to study marine biology.  They explored on both land and sea learning all about marine flora and fauna!
---
---
---