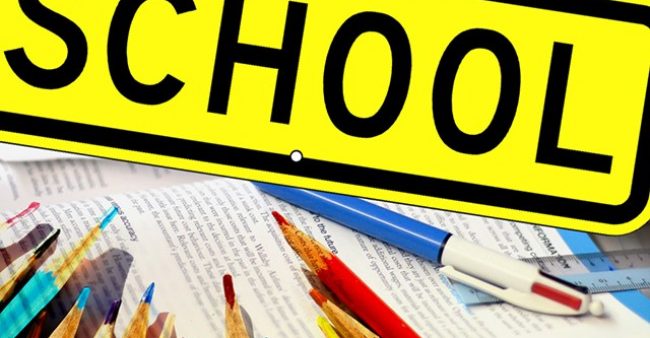 Watch the latest clip about MEMS on KMOV!
http://www.kmov.com/story/33490887/metro-east-teacher-recognized-for-achievements-in-stem
METRO EAST Teacher Recognized for Achievements in STEM
GRANITE CITY, Ill. (KMOV.com) –
A big honor is being bestowed upon a teacher from the Metro East.
Carrie Herndon has been named STEM Educator of the Year by the Illinois Teacher's Association. STEM is an acronym for science, technology, engineering, and math. The new award recognizes Illinois teachers who have made outstanding achievements in K-8 STEM teaching.
Herndon, a former chemist, teaches kindergarten through 8th grade STEM at Metro East Montessori School in Granite City, Ill. Montessori was able to put a STEM Lab together from grant money. Herndon said the new lab makes learning and teaching fun,
"I'm being recognized for letting my students follow their curiosity," Herndon said. "So many schools are focused on standardized tests. When you put your focus on standardizing testing, sometimes you don't focus on what students innately want to learn."