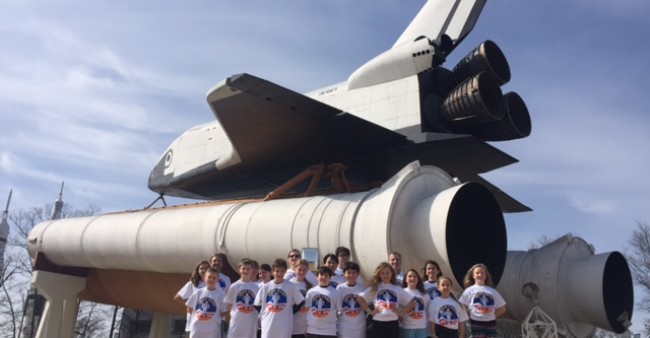 Students from Metro East Montessori School participate in the Pathfinders program at U.S. Space Camp in Huntsville, Alabama.
They will enjoy a program that includes a space mission, space history and astronaut training on authentic astronaut simulators! During the simulated space mission, trainees work in mission control or launch as a part of the flight crew.
Pathfinder also offers an aviation option that incorporates land survival techniques, air-to-air simulated missions and a Top Gun competition.