---
Montessori Model United Nations Conference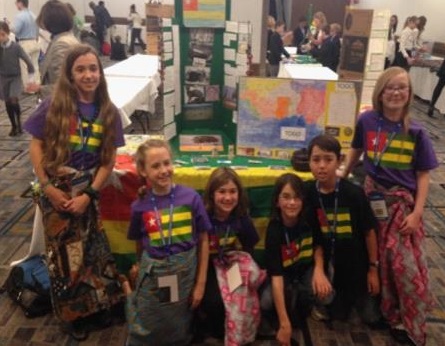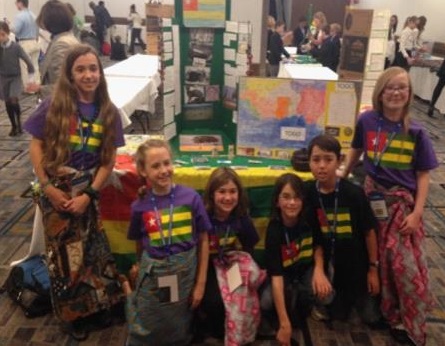 Participating in the Montessori Model United Nations allows our students to act as delegates from various UN member nations and propose resolutions in an attempt to resolve international problems. Our delegation is assigned a country to represent and focuses on a variety of world issues and international concerns. Delegates draft resolutions, speak for and against proposed resolutions, and cross-examine other delegates. In the end delegates will vote to determine whether a resolution passes, fails, or is tabled.
---
Robotics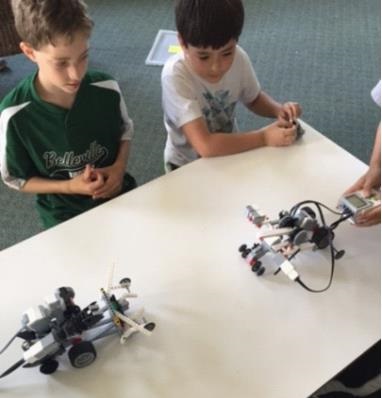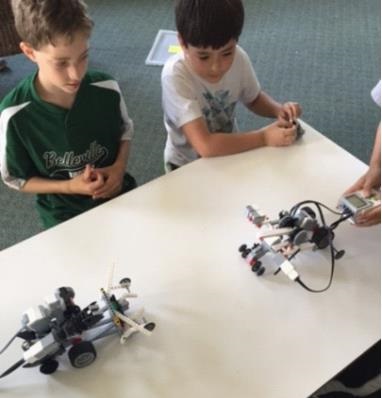 The Upper Elementary robotics club participates in the First Lego League Challenge which teaches programming, designing and building lego robots. In addition to participating in the FLL Challenge, our students are actively involved in designing robots for both practical and entertainment applications. For example, students held a friendly Robot War, which allowed students to design robots that could move quickly, have a low center of gravity, and have a strong defense mechanism. Practical uses for our robots include using sensors to test the moisture content of soil.
---
Chess Club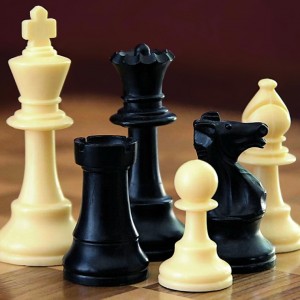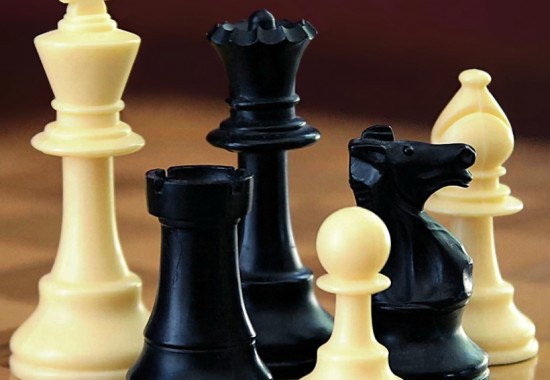 Our students met once a week to learn strategy and play chess. Students are currently planning on hosting a school wide chess tournament.
---
Stem Club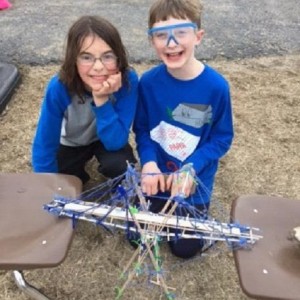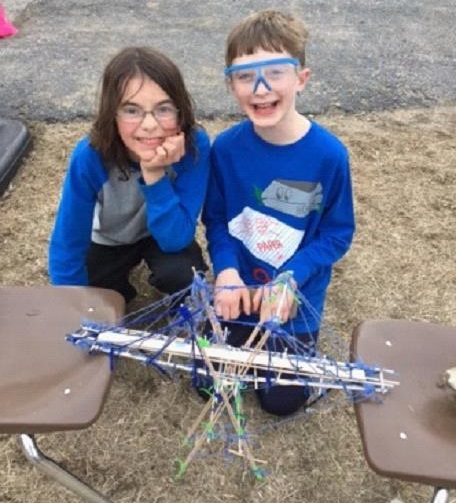 As a part of the Maker Movement, our students focus on designing and building a variety of tools for use in the classroom and at home. In a project involving magnets, our Lower Elementary students designed, built, tested, and designed magnetic scrubbers for an aquarium. Our Upper Elementary students studied electrical circuits and built hovercrafts using 9V batteries. We have a variety of Vernier probes and electronics which allows us to explore engineering in a variety of ways. This spring STEM club members will design and build mini wind turbines which will generate electricity.
---
Space Camp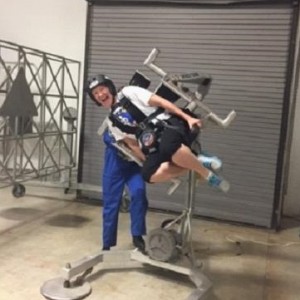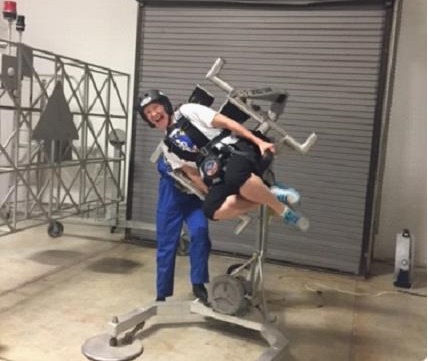 Our Upper Elementary students experience Space Camp in Huntsville, Alabama. Rocket science and the history of the United States rocketry program are explored. Students learn about our past space programs including Mercury, Gemini, Apollo, and the Space Shuttle. Students run a simulated Space Station Mission. Students stay on campus in space "Habitats" and eat cafeteria style. This educational opportunity gives our students an understanding of the challenges of living outside of our atmosphere, in outer space.
---
Marine Camp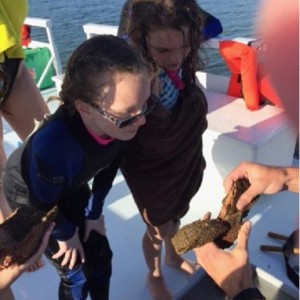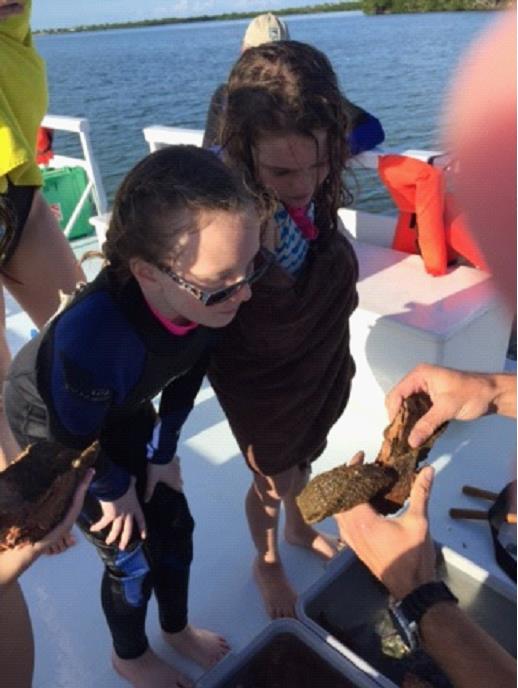 Sixth Grade students spend a week in St. Croix learning about and assisting the restoration of sea turtle nesting sites. Students experience discovery diving, night kayaking, hiking and meal preparation.
---
Upper Elementary Camping Trip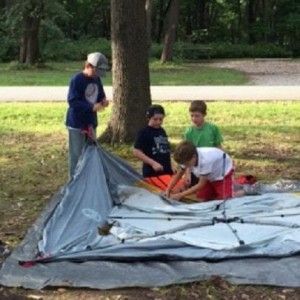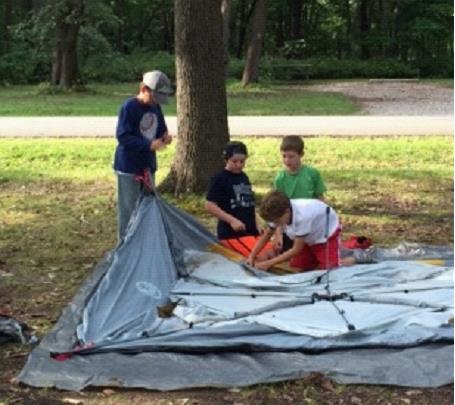 Our students organize and plan a short camping trip in the fall. Part of the preparation includes budgetary considerations, meal planning and preparation, making a supplies list and determining the division of labor. Students are responsible for packing and unpacking, setting up tents, meal preparation and clean up, as well as starting the campfire.