6:30 A.M. TO 6:00 P.M.
Metro East Montessori School offers a Before and After School Program to meet the needs of our busy parents/guardians. This service is for our students, because it has become increasingly difficult to find sitters and to organize car pools.
We feel there is a great need for a quality Before and After School Program. With your cooperation and our adherence to the Montessori guidelines, we will provide that quality care.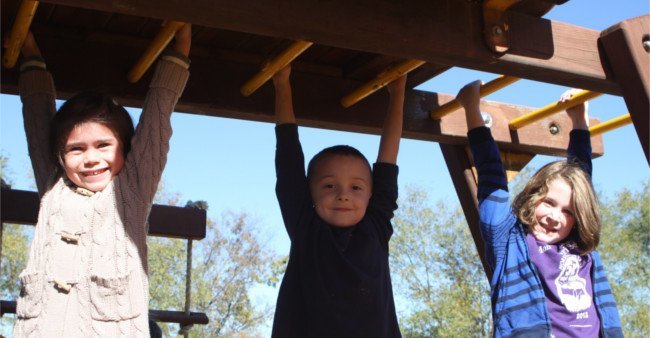 It is important to understand that, as Montessorians, we are attempting to aid life. The child in our Before and After School Program is experiencing life under somewhat different social conditions than the child who goes home after school. We want to create a family and home-life setting rather than an institutional one. A neighborhood/home experience is an essential one to develop–always utilizing the Montessori principles and guidelines.
Activities available to a child in this program includes family and role play, dressing up, arts and crafts, block building, playing with toys and puzzles. Some Montessori lessons and activities will be available for the children's use.
In order to accomplish these activities, we provide a homey environment in a room that is decorated with brightly colored shelves and has an area for reading and tables for board games. We use the playground often — weather permitting. During inclement weather other rooms in the school are utilized.
---
Download PDF Documents Below