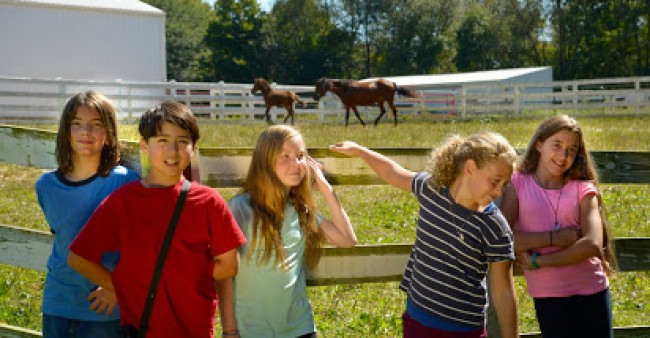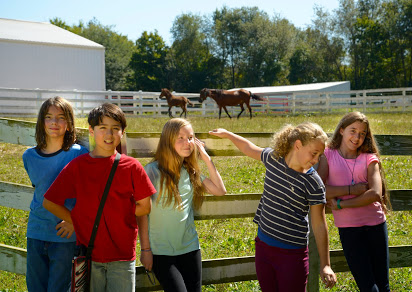 Adolescent Program prepares students grades 7-9 not only for high school, but for a continued love of learning throughout their lives.
Students will enjoy both a challenging academic classroom environment and the unique opportunity to study at Red Fox Paso Finos Farm in Troy, Illinois, gaining hands-on experience in all areas of study.
In our community, students make choices about their studies and activities. Nurturing their sense of independence and self ensures that they stay engaged and motivated to learn.
Our curriculum includes a strong focus on technology and projects that will help students connect their studies to real-world occupational applications. Students move at a pace based upon mastery–not grade level–throughout class offerings in each academic subject. The adolescent classroom at our Granite City campus has state-of-the-art equipment and learning materials to support the students' exploration and achievement.
Adolescent Program students will also study and work at the beautiful Red Fox Paso Finos Farm in Troy, Illinois. Some of the hands-on experience they will have include:
caring for horses
organic farming
beekeeping
field STEM experiments
exploring renewable energy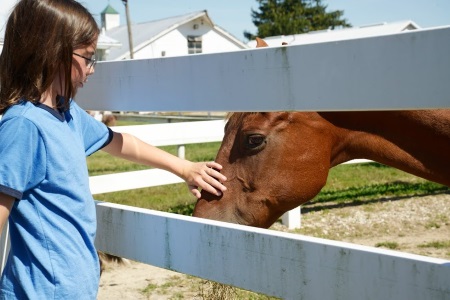 We greatly value a young person's creative, emotional, and physical development. Some options our students have to explore in artistic and physical expression are: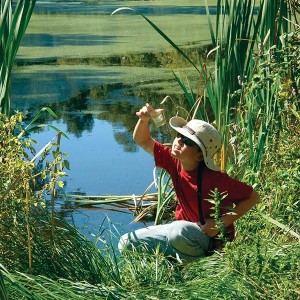 music
woodworking
fine art
creative writing
music
woodworking
fine art
creative writing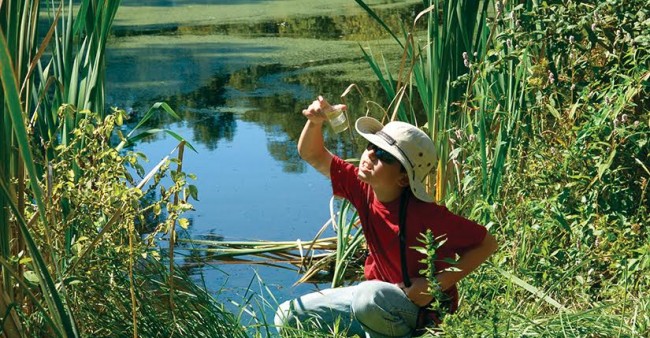 culinary arts
hiking
dance
yoga
---
---
View & Print
Adolescent Program Policies Below
---
---
---